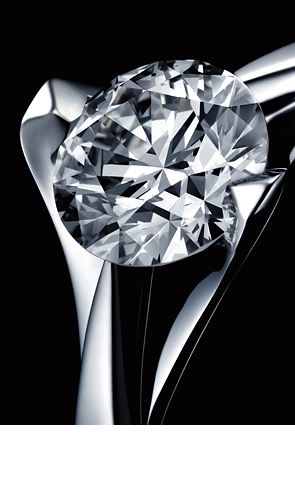 We focus on high value, exquisite, well-designed quality jewellery and particularly interested in lustrous, colourful and fascinated designs, sophicated set with precious stones in perfect finishing.
Although we are highly experience in high-end jewellery photography, we are always open to new ideas and concept for extraordinary image. We also please to adopt customized work flow to each client in order to minimize a wastage of time and ease your production.
Equipped with state-of-the-art digital cameras, lenses and backs for fine details captured. We operate a fully colour managed workflow with calibrated high-end Eizo monitors and FOGRA ISO certified proofing to ensure colour accuracy.
Prices?! We charge a fair price that reflects the time and care we put into our work.
To discuss your photography, please call us at: +852 2558 8110 (Hong Kong), +44 7541 883488 (London) or send us an email with your requirement.