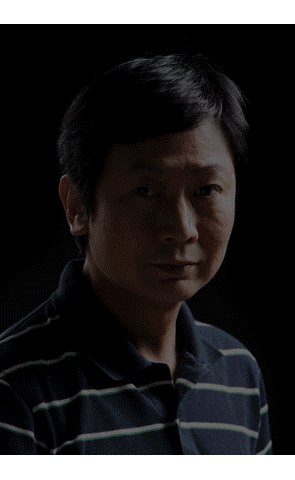 Ernest Yiu is a photographer specialises in high-end jewellery, watches and luxury goods based in Hong Kong and London.

Ernest has established his studio for more than 16 years. Based in his Hong Kong studio, he enjoys working with local and international clients, concentrates on pouring his sophisticated senses to every image.
Jewellery photography is his prime market. He is highly recommended by some well-known brands in local and worldwide. His fruitful experience in photography and knowledgeable about jewellery design drive him to create some great masterpieces.
His many hard-earned awards and certificates proved his success:
2017 - Demonstration photographer for jewellery photography in HKIPP PhotoVALE 2017
2016 - Speaker of 'Into the world of Jewellery Photography' at F11 Foto Museum
2009 - The Gemmological Association of Great Britain – DGA PRACTICAL CERTIFICATE.
2007 - BRONZE AWARD in THE ASIA AWARDS, 2007.
2003 - SILVER & BRONZE AWARD in THE 5th CHINA EXHIBITION OF EXCELLENT
2002 - SILVER & BRONZE AWARD in THE 4th CHINA EXHIBITION OF EXCELLENT ADVERTISING PHOTOGRAPHY WORK.ADVERTISING PHOTOGRAPHY WORK.
1999 - 4As CREATIVE SIVER & BRONZE AWARDS FOR BEST SINGLE PRINT / NEWSPAPER / MAGAZINE.
1998 - TIMES ASIA-PACIFIC ADVERTISING BRONZE AWARD.
1998 - IDN DESIGN AWARD